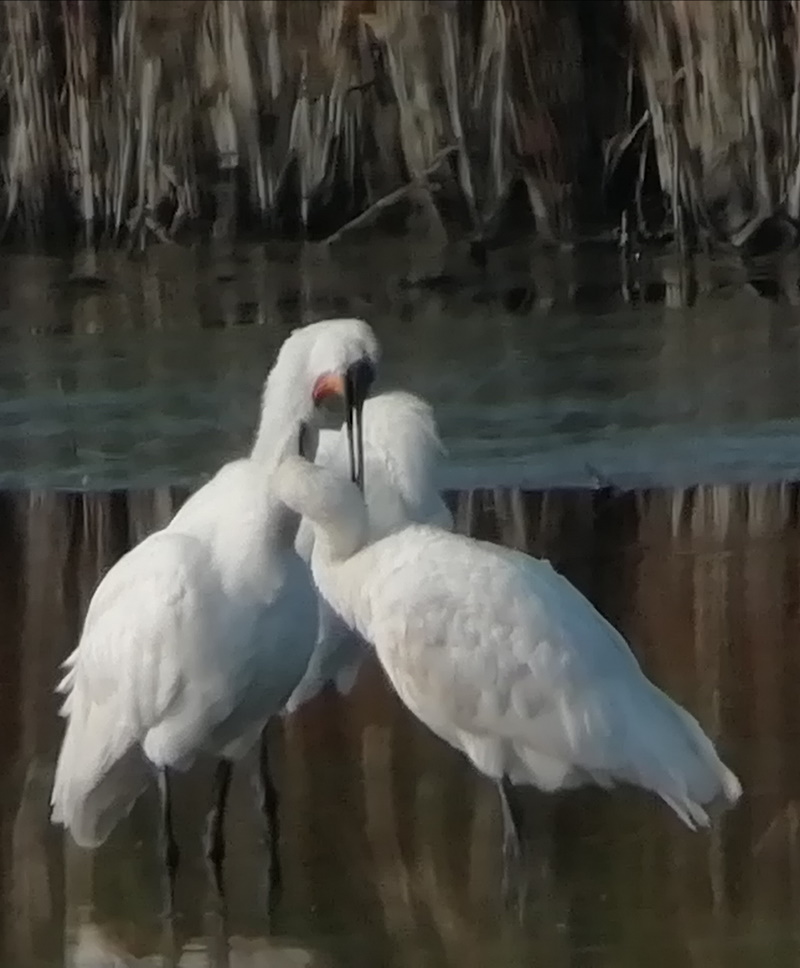 Grooming session at Parkgate, August 12th © Chris Wilding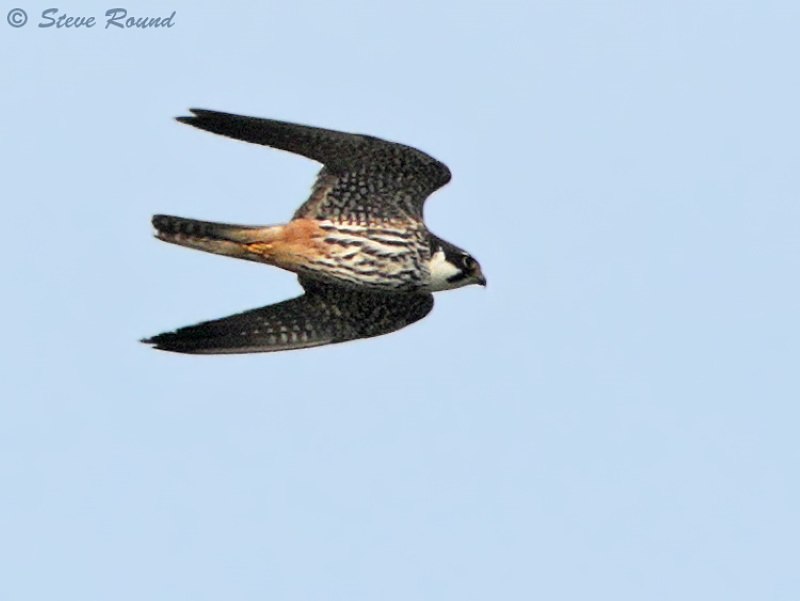 Hobby over Burton Marsh (by Net's Cafe), August 11th © Steve Round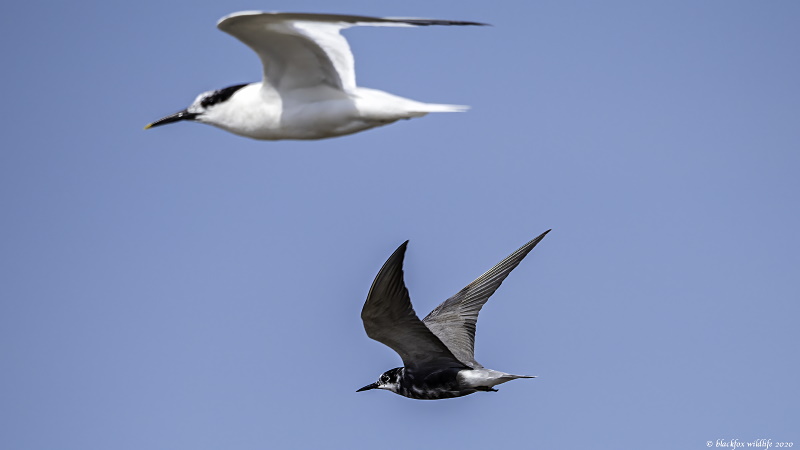 Black Tern with Sandwich Tern at Red Rocks, August 8th © Jeff Cohen
Shags off Hilbre, August 6th © Elliot Montieth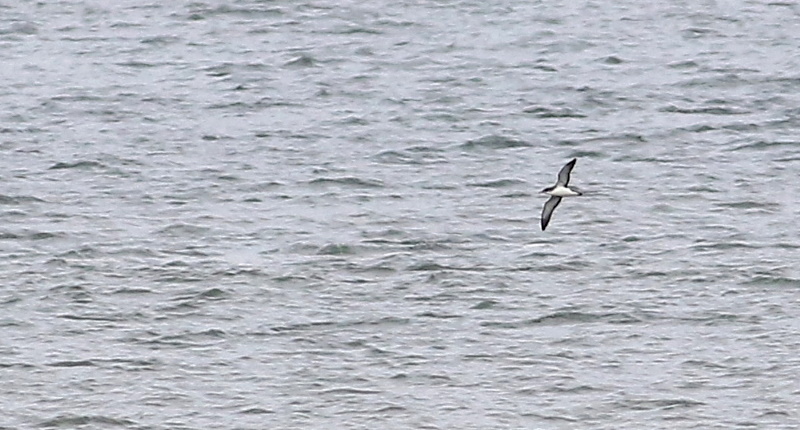 Manx Shearwater off Hilbre, August 6th © Elliot Montieth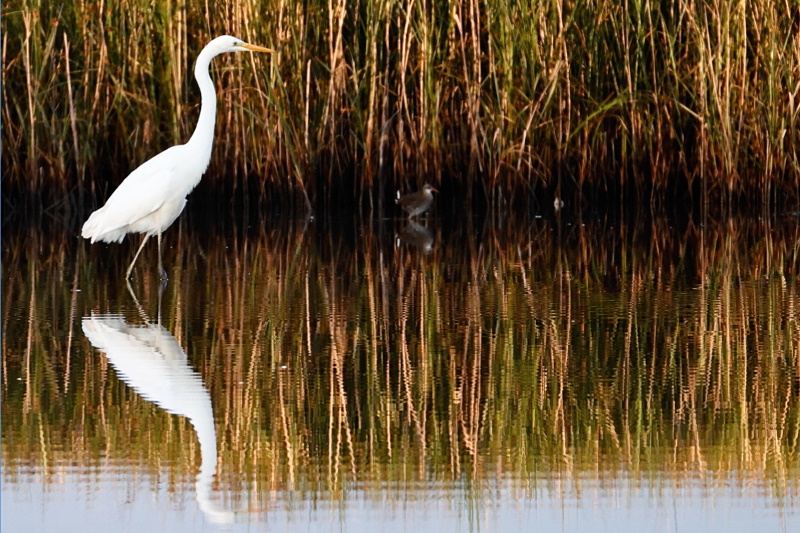 Great Egret and Water Rail at Parkgate, August 6th © Roy Wilson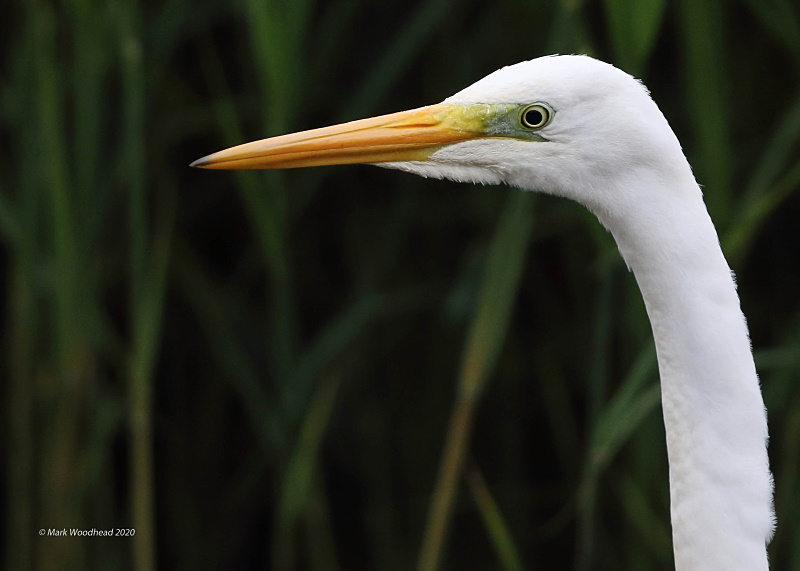 A nice close-up of a Great Egret, Burton Mere Wetlands, August 4th © Mark Woodhead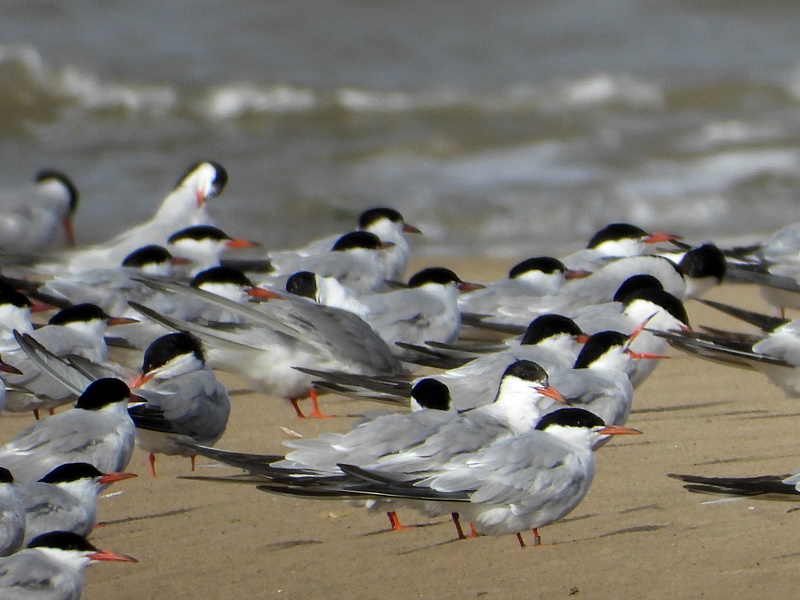 Common Terns off Hilbre, August 3rd © Richard Smith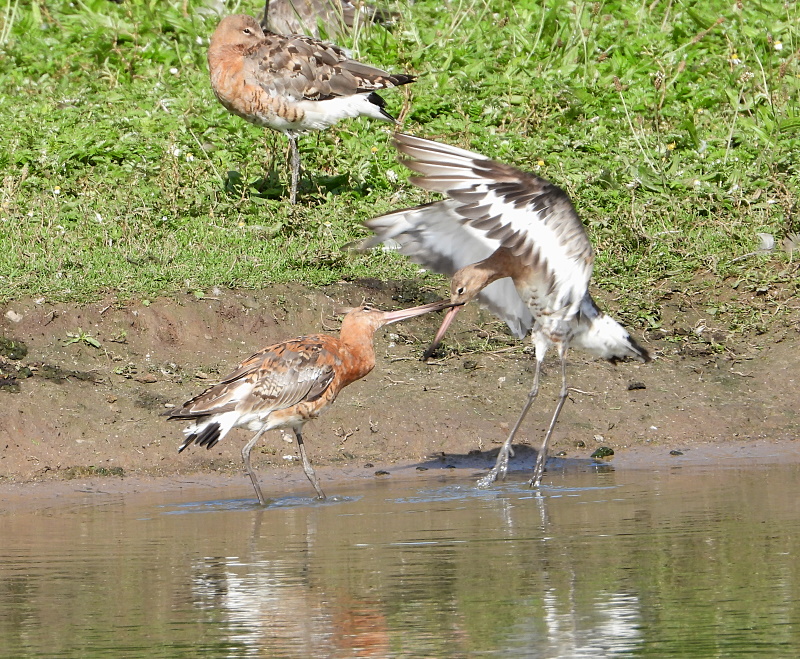 Black-tailed Godwits at Caldy Wildfowl Collection, August 2nd © Richard Smith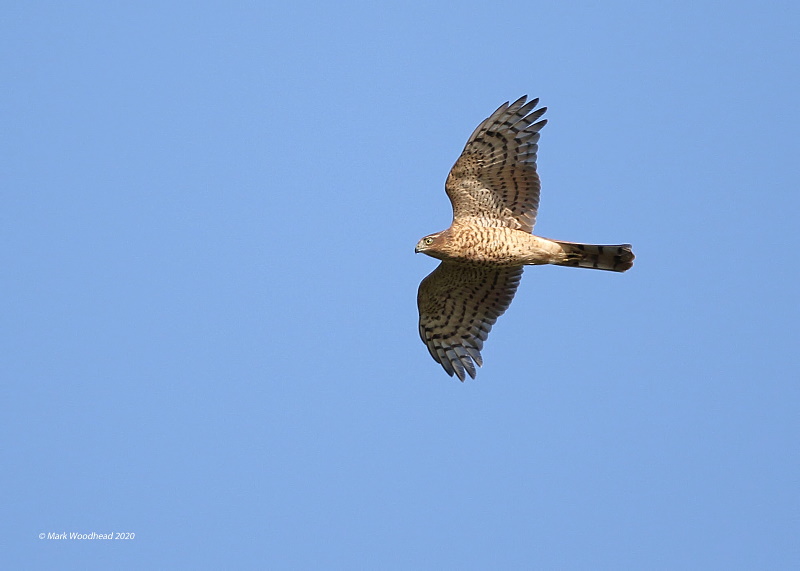 Sparrowhawk over Gronant, July 31st © Mark Woodhead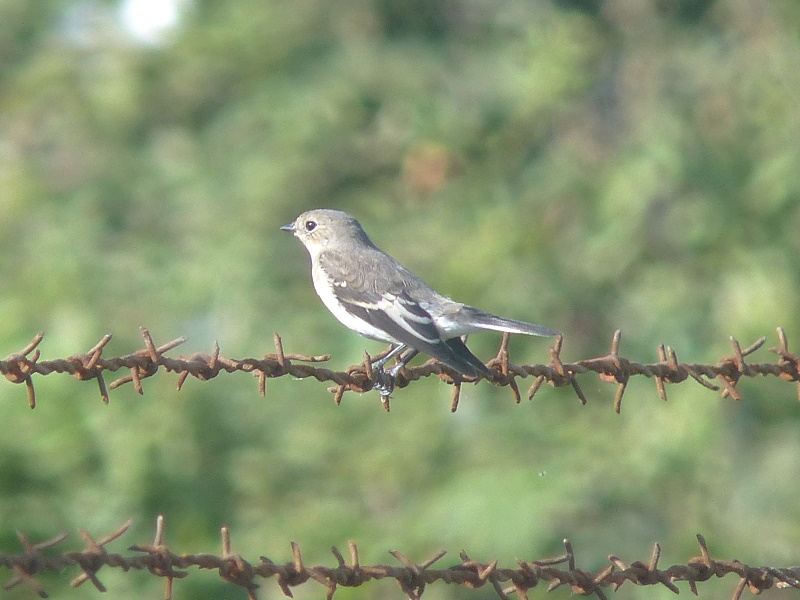 Juvenile Pied Flycatcher at Leasowe, July 31st © David Haigh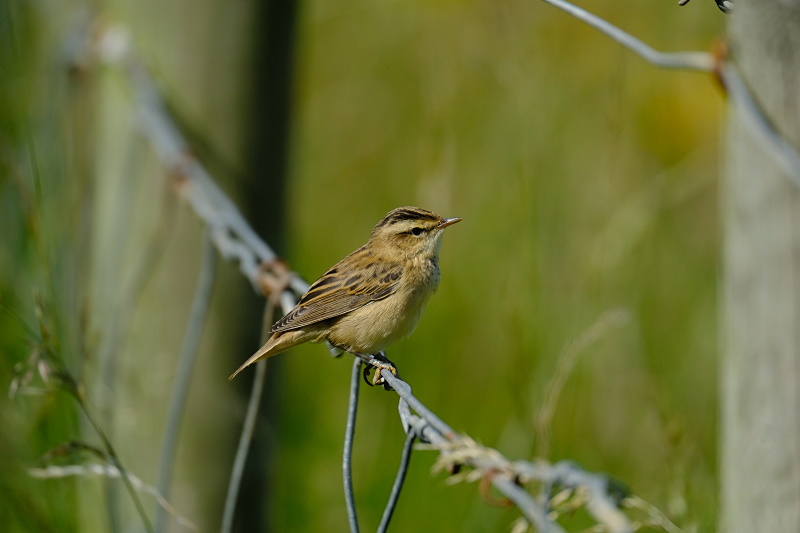 Sedge Warbler at Leasowe Lighthouse, July 26th © Jeremy Bradshaw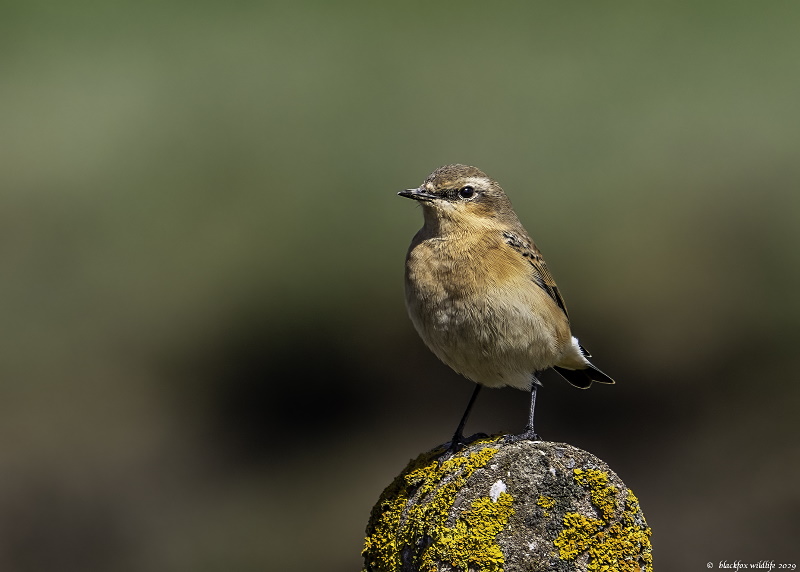 Wheatear at Flint Dock, July 28th © Jeff Cohen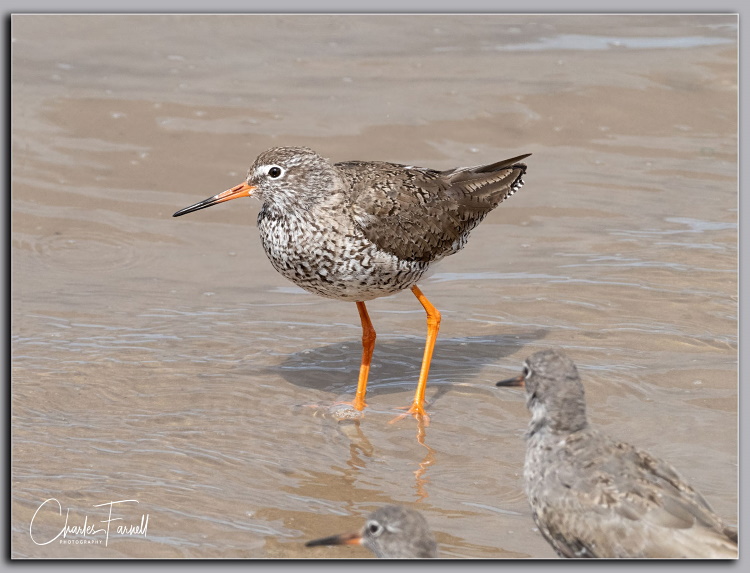 Redshank on Meols Shore, July 26th © Charles Farnell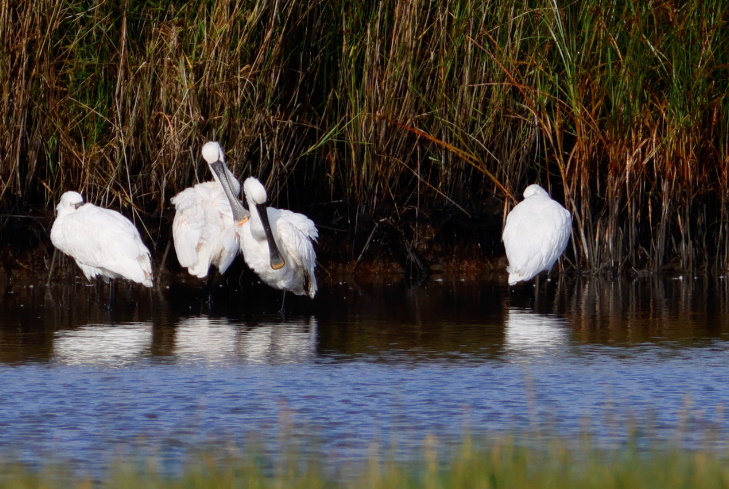 Spoonbills at Parkgate, July 25th © Roy Wilson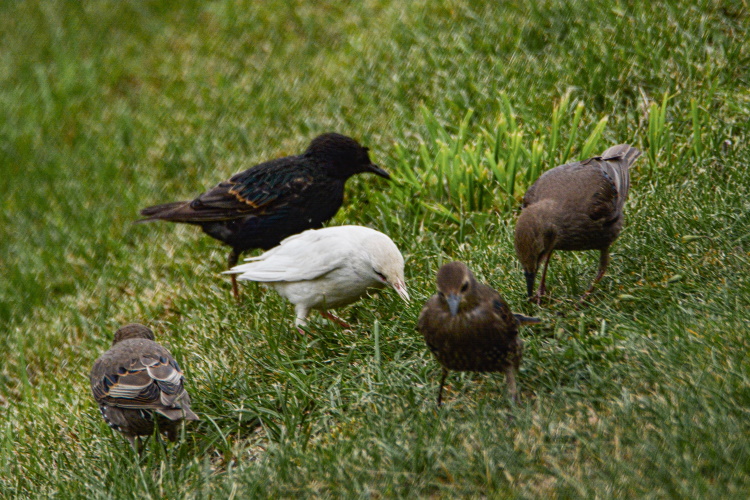 Starling which appears to be pure albino at Red Rocks, July 21st © Matthew Gardiner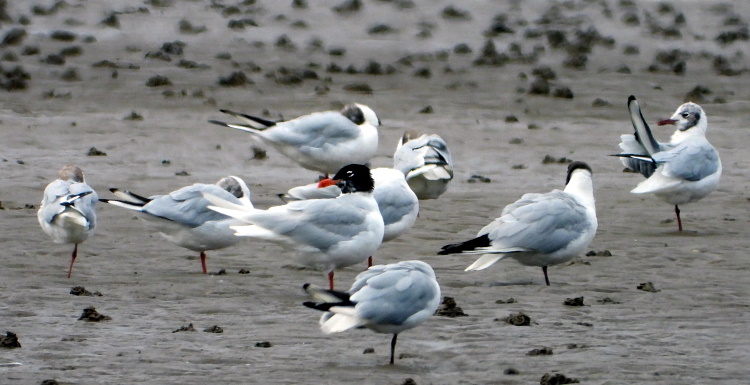 Medterranean Gull with Black-headed Gulls, West Kirby, July 21st © Richard Smith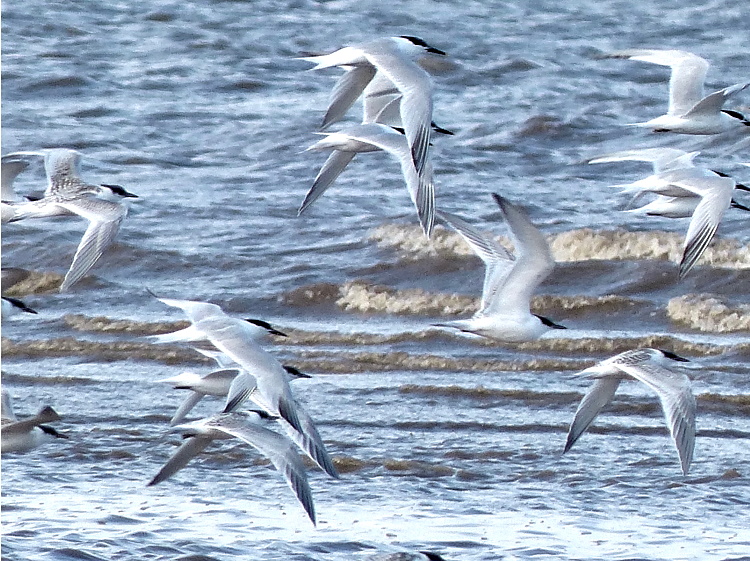 Sandwich Terns by Middle Eye, July 19th © Allan Hitchmough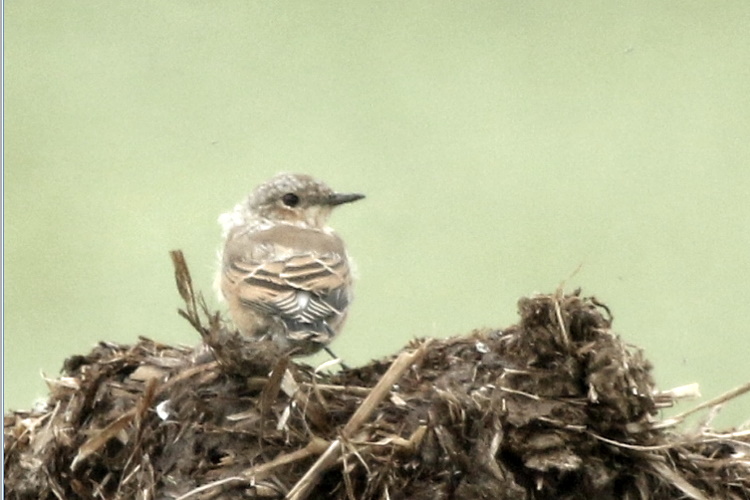 Juvenile Wheatear at Burton farm, July 18th © Tim Kinch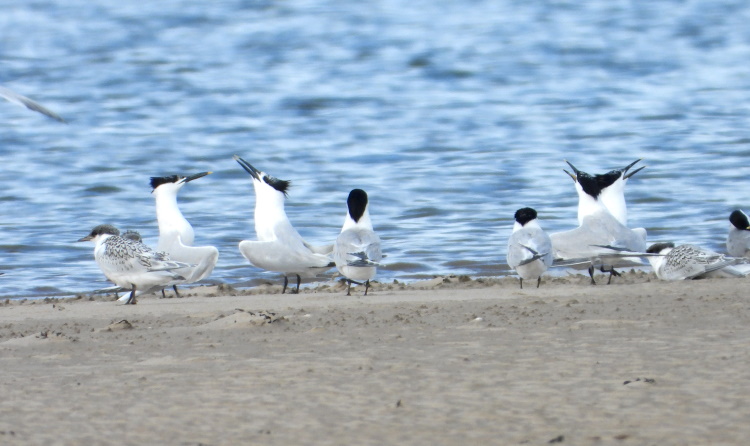 Sandwich Terns on West Kirby Shore, July 17th © Richard Smith
Also a YouTube video:
https://www.youtube.com/watch?v=QlUCVkufqnU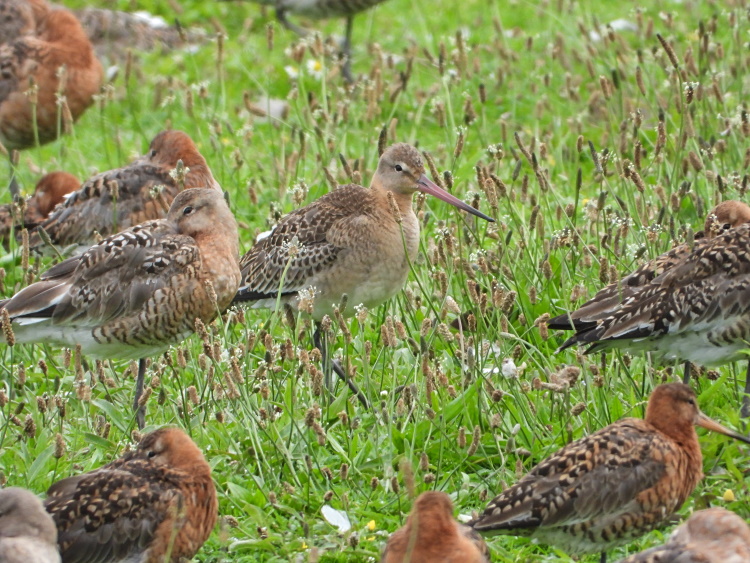 A very early juvenile Black-tailed Godwit at Caldy Wildfowl Collection, July 14th © Richard Smith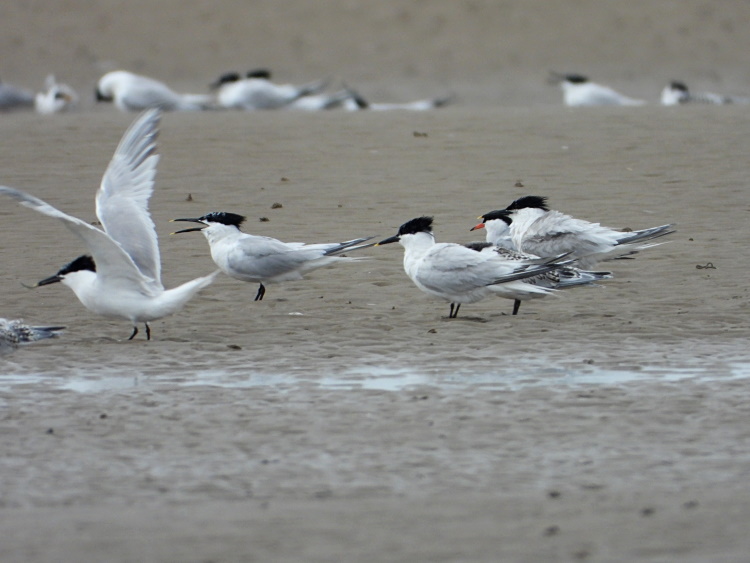 A Common Tern with Sandwich Terns, just off Hilbre on East Hoyle Bank, July 13th © Richard Smith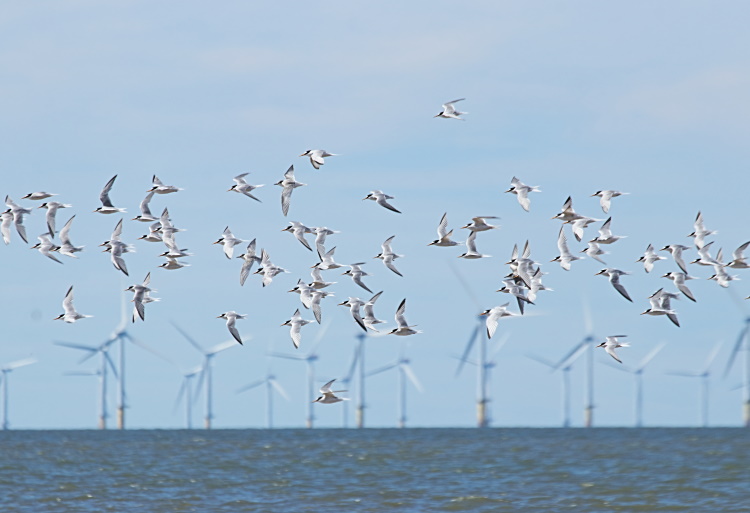 Little Terns at Gronant, July 12th © Carole Killikelly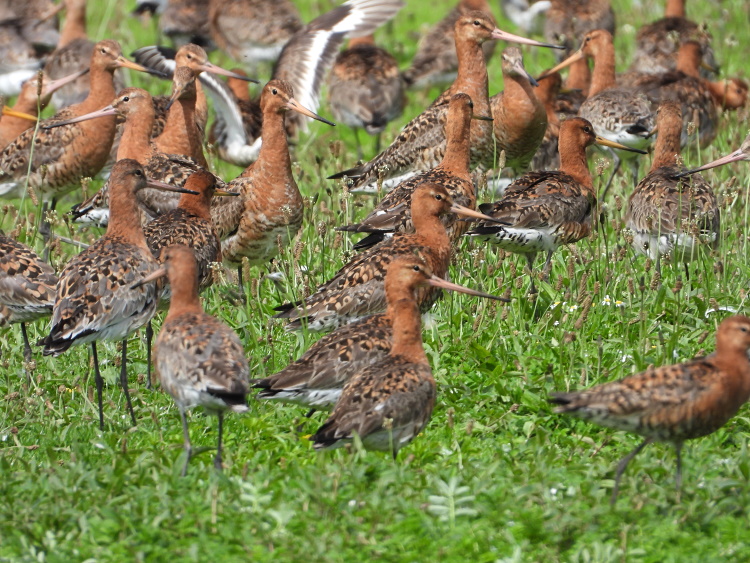 Black-tailed Godwits just in from Iceland, Caldy, July 10th © Richard Smith
This is a wholly independent web site and unless where specifically stated has been written and maintained by myself, Richard Smith. I do receive articles for the newsletter from time to time for which I am very grateful, and also various people kindly donate photographs and sketches. l rely to a large extent on people keeping me informed about the birds they have seen - this, more than anything, is what keeps the website going. Note that everything on this website is subject to © copyright although some material may be available for non-commercial use - but please ask first! Lastly, 'Dee Estuary Birding' is just the name of this web site - it is not the name of an organisation or society.
Copyright © 2020 Richard Smith | Header Photograph of Black-tailed Godwits © Steve Round.